How to start your micro business Today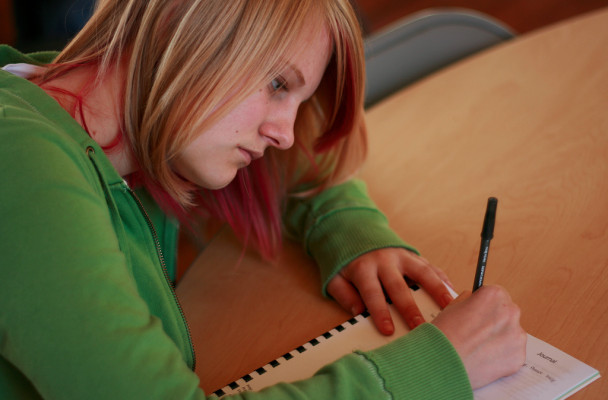 Your micro business quick start guide to getting up and running today regardless of your other commitments.
First of all let me assure you that to start a micro business that goes on to provide part or all of your living expenses is absolutely possible.
Then let me assure you that with the 2 (yes, just two) step method I am about to reveal to you, you can start that business you've always wanted…Today!
You can start your quest for freedom from the 9-5 drudgery today regardless of the following:
1. you don't have any money
2. you don't have any spare time
3. you don't have a fully formed idea for your business
4. you have kids to look after
5. you have depression or another form of debilitating illness
6. you have a substance addiction
7. you have massive consumer debt that is killing you slowly
8. you live in an abusive relationship
9. you don't have a computer or you don't think you have enough computer skills
10.you don't have any business experience
Rather than hold you back from starting your business and in time your complete and unconditional freedom and happiness, these problems or any others you have like them are actually the strongest and most compelling factors you have for just
getting on and starting.
Here's how it works:
Grab youself a piece of paper and a pen or use your journal if you have one
Here's what you're going to write in the journal or on the scrap of paper:
Today's date and the following sentence:
My Freedom Business, ………………..(insert name of business) started today!
That's it, finished for today…you've started.
This is how all businesses are built…just one small step at a time.
Its more than likely that you'll want to write some more now, but if you don't it's ok.
The temptation is of course to revert to type and write down a huge bullet point list of things you're going to do today to get things going.
By all means do that, but DON'T date these items as having to be done today, just list them as to do's for now.
Now I said it was a two step process and the second step is to set your alarm clock for one hour earlier tomorrow morning.
One of my to do's for today is to write a post detailing the 3 things you should do with that extra hour tomorrow morning. So I will do that and see you here tomorrow.
Photo Credit: Symic via Compfight cc