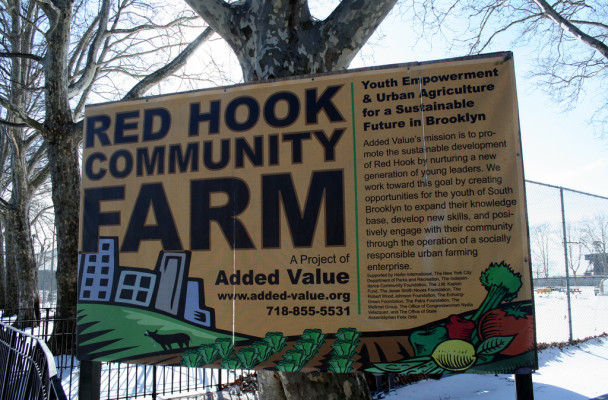 So you're starting a freedom business and you need to build a following for your wares, a tribe if you like. people who will buy your stuff and tell their friends about you.
What one word can you apply to everything you do to make sure you are doing everything you can to satisfy and fascinate that tribe?
Value; if in doubt add more value. Not monetary value, but real, life changing value.
Ideas on a postcard (in the comments then)
Photo Credit: David Boyle in DC via Compfight cc