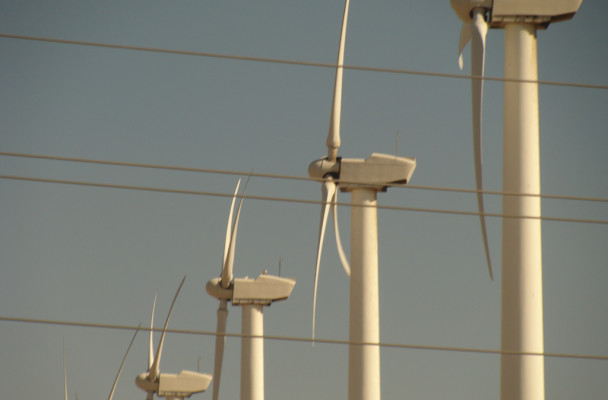 And so we arrive at the end of January as agreed with a bunch of ideas and a new found fire in the belly for making 2016 the year for change. I've managed to write a blog post every day for a month at last and I hope some of them have been helpful to you. But it's not the end, merely the beginning of a new chapter in our lives. I'm going off now to mix this jumble of blog posts and ideas up with some added material into a little eBook that you'll be able to download soon.
If you've followed along for the whole of January thank you. I hope you've found time to pull together some ideas for your freedom enterprise. We'd all like to go off grid and be self sufficient if we could, but the fact is that we need to make money from somewhere, so it might as well be from doing something (s) we love and enjoy. You might well be interested in what's coming up for February.
January saw us define, plan and generally cogitate over the idea of getting money from something we love to do already or by turning a passion, skill or previous experience into an enterprise that can sustain us financially.
The very best way I have found to make income continually is to copy the toffs of this world and put your assets to work for you. By leveraging the money making power of assets, you can gradually build up a serious income.
If you have a Salmon river, 100,000 acre forest or wind-farm, please feel free to use these as your money making assets  ;-), but I'm guessing if you're still reading this, that the aforementioned isn't an option for you. Don't worry about this though, because you are fortunate enough to live in an era where it's possible to make your own valuable assets out of thin air, largely for free. Some of these you already have, fully formed and they don't even require any further tweaking or beautifying in order for you to get started making money from them.
February is going to be all about creating assets and putting them to work for you and if you have any kind of career (even a shit one) behind you, I'll show you how you can use the experience from that to build your first thin air assets very quickly indeed. If you don't have that and are very young, then I envy you, you can build assets so quickly with your unencumbered brain that it's hard for us oldies to imagine.
Look out for the eBook of January very soon and the first asset post tomorrow.
Photo Credit: Bonita la Banane via Compfight cc