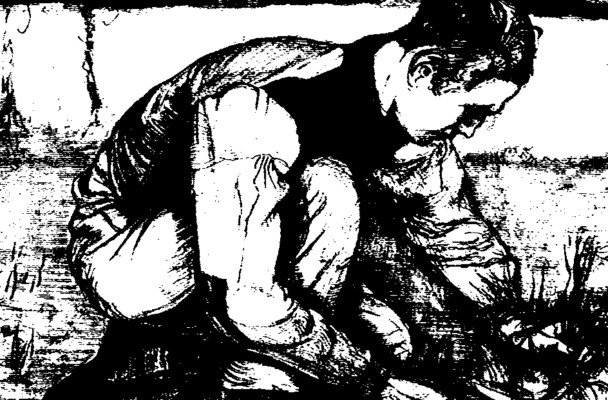 Last week, we decided to tackle Turkish media coverage of the Syrian refugee crisis after doing the same for Western media. The picture it painted was not pretty, as the core problems remained the same just like the victims. We covered how a sizeable portion of the media presented them as a threat, and just like the baseless speculation, wording was also a big factor in this portrayal.
However, it is important to remember that too much of a "good thing" can also hurt the main purpose.
A mistake shared by national and foreign media when it comes to reporting on refugees lies with overexposure or more specifically the huge number of news articles that cover refugee issues. This is borne out of the belief that repeatedly focusing on a specific problem can lead to more awareness and hopefully, solutions.
However, studies show that this…more