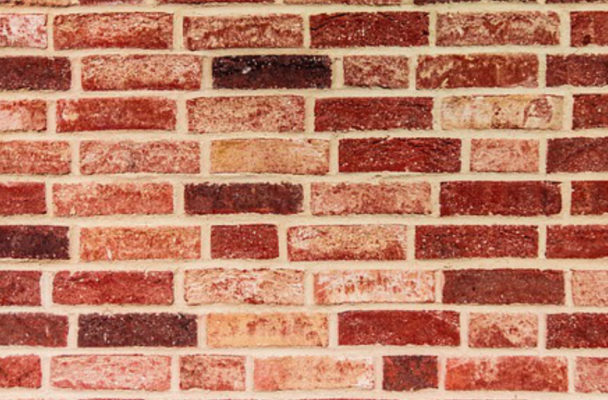 24 Assets

Build them and your freedom is

ensured forever
I've rabbited on about Assets forever on here and this book, 24 Assets, brings a great deal of real, solid perspective to that argument.
Those who seek freedom from the 9-5, the Rat Race/ Hamster Wheel of Doom or whatever you call it would do well to copy the landed gentry, aristocrats and political fat cats in terms of amassing assets.
This book gets right down to defining what those assets might be in relation to your own business or freedom project.
Assets stay with you and generate cash and you can make them right out of thin air if you so wish. There's never been a better time in history to do just that.
[amazon template=iframe image&asin=1781332487]