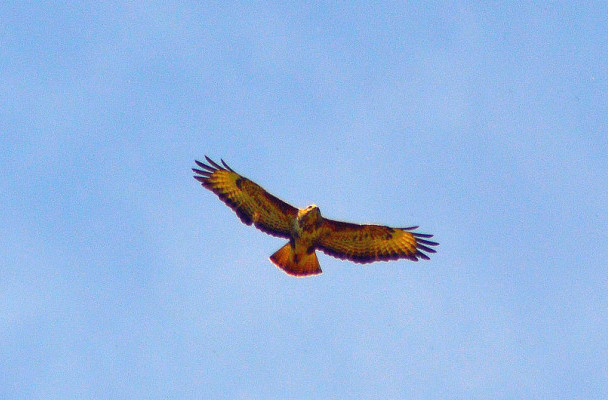 When you do what you do, why do you do it?
There's 3 main reasons that people do stuff every day:
Money: if you know you're only doing this for a wage and nothing else then you can almost certainly make a far better wage doing something you love. All it takes is a little thought, planning, respect for yourself and above all a realisation that you have just 1 life. You'll notice I didn't mention guts or courage; well these are useful of course, but you don't have to risk life, limb or living to do this. I'll go deep with that soon when I do a post about tunnel digging.
If you're doing what you do for recognition, for credit, in anticipation of an award, or in any way because you think you need a pat on the back then you probably aren't feeling as good about work or art as you thought you would; and that's because you're doing it for all the wrong reasons and you are probably setting yourself up for disappointment.
If your reason is simply because of the enjoyment you get from it, because it makes your heart sing. If you get up early to get started and flop into bed physically exhausted every night and have the purest sleep. If you are fully absorbed in every moment of every day…well you know what to do…keep on going, you've found the answer.
Needless to say only one of the above reasons is good enough for you. You deserve to be living point 3; so what can you do today to make that happen?
If you don't know why you're doing what you're doing, you can dig into the deep recesses of your mind and find out. It's as simple as repeatedly asking yourself why? I explained this a little bit more thoroughly in this earlier post.