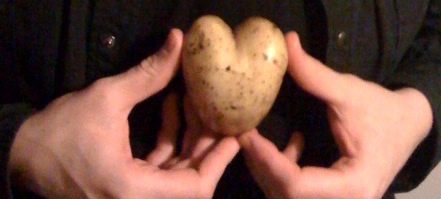 10 Minute MBA graduates have a mantra and it goes like this:
I'm going to win by being the single biggest/most …………………..in my clients' life/business.
This is a PROMISE and is represented by a big red heart on the back of the 10 Minute MBA Truck we talked about yesterday and the day before.
In the 10 Minute MBA I use the word Promise in place of Marketing, because this is exactly what you need to do before you ever write an advert or compose a sales brochure. Marketing and marketers are full of bullshit. When you truly believe in your business products and services you can make heart felt promises to people that they will respond to in the most positive way, by becoming advocates for your business.
[amazon template=iframe image&asin=B00B13ATGK]
Photo Credit: henribergius via Compfight cc