Mental Health in Rural Scotland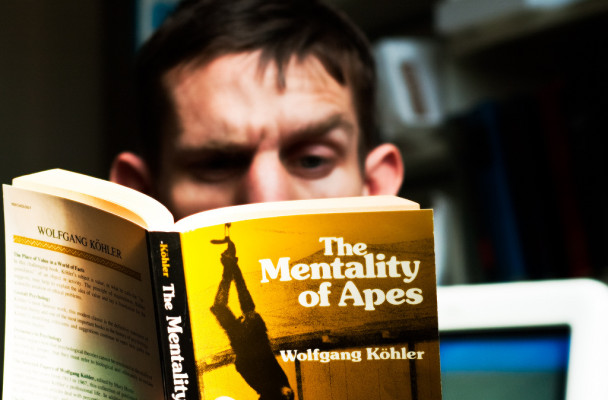 SRUC has joined forces with charity Support in Mind Scotland to run a survey to discover what it's like to live with mental ill health in the country's rural areas.
This is the first time such a survey has been carried out, focusing specifically on people's own experiences throughout rural Scotland.
Rural areas can be idyllic places to live, but it is also the case that people in rural Scotland suffer from mental ill health and the effects of isolation.
Through this survey, the charity is trying to find out about daily life, including using public transport, accessing services, and being part of small communities.
Support in Mind Scotland and SRUC are also asking for people's ideas for rural service delivery and what they want to tell Scotland's policy-makers.
Full details here