global positioning system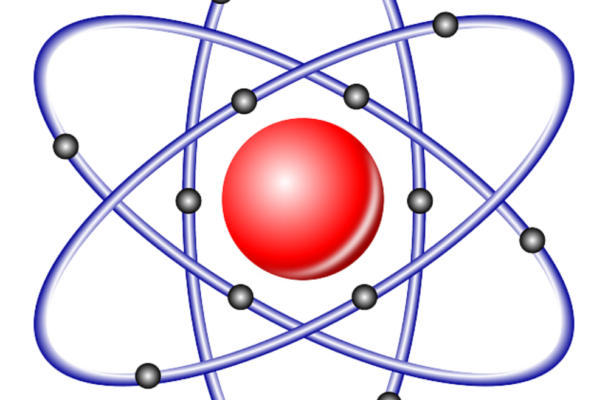 The linear/spectrum model doesn't explain autism and the fact that there are probably as many types/grades of it as there are sufferers (we're not suffering by the way, we're just being treated differently for not being average). Our tangental leaps away from the accepted line of average, or from the  supposed spectrum result in us not being accepted due to our distance from the mean.
The world meantime, well, the West with its consumerist, materialist capitalist and puritanical world view can't deal with anyone or anything above or below this imaginary line. If most people were autistic, then this would be the accepted average and the world would be built around that line.
This obsession with average has been driven by the need to standardise everything in order to minimise financial burdens and maximise profits from the industrial revolution right up to today. But, we are supposedly in the information age now, so why is it so difficult to treat everyone as an individual?
The truth is that only those that conform to the average, and this can apply to everything from apples to people can be graded and sorted profitably.
The affect of this is widespread if you are unlucky enough to have to rely on healthcare, schooling, the justice system etc, because all of that is built on a spectral linear model that doesn't allow for things or beings that stand off to the side somewhere.
Maybe it's time to adopt a new model to explain and accommodate difference, so that we can truly become an inclusive society that benefits from all of our little tricks and skills.
I propose a gps system that recognises that every part of the 3D jigsaw is as important and as critical as all the others. The precedent is already set with our atomic model and the actual global positioning system we use everyday to get around and decide where things are.
Moving to an atomic or universal model, much like our accepted visualisation of electrons orbiting nuclei/earth and the other planets orbiting the sun explains it more readily.
Way beyond autism, I think this can become a universal ecological model for understanding everything?
Your thoughts and ideas are welcome.