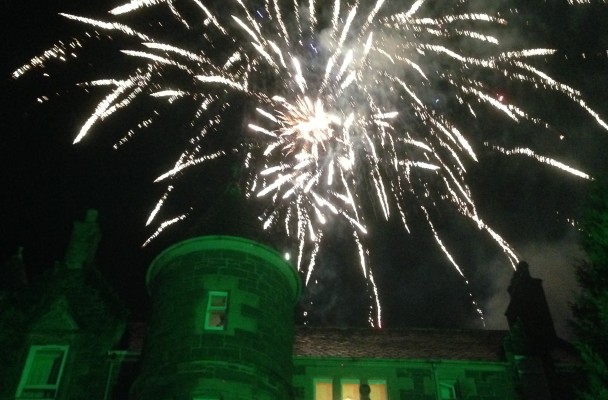 Welcome to 2016, another year throughout which, I intend to write something here every day.
This year, I want to discuss a different freedom theme each month and January seems like the most appropriate time to think about enterprise, the getting of money. How can we be free and still make enough money to feel financially secure and stay away from the hamster wheel of doom?
To keep myself on track, and as a little enterprise on its own, I intend to collate each month's articles into a delightful coffee table book, suitable even for those readers who don't have a coffee table as these will of course be eBooks.
Q. What do I hope to achieve by doing this?
A. Various:
at last, a daily writing habit
12 mini assets that might be useful to others in their freedom quest
to get my own head clearer on what I feel fits or jars with my own feelings on freedom
Yesterday, I decided to kick off 2016's posts with a simple and powerful quote from Simone Weil, which encapsulates exactly how I feel about work and enterprise. Those who refer to themselves as "self employed" are often no more free than those shackled to the grindstone by others. I've summarised my feelings on this before when I dug over the deep set struggle I've had with taking orders. However, the flip side of this, which is to create what I want to create on my own terms, has often lead to me being consumed by Imposter Syndrome. Pile the perceived burden of business administration on top of this and most people shrink back into their comfort zone, get on the 8.42 and back to the hamster wheel of doom.
All of this to say that January this year won't be so much about the nuts and bolts of finding and establishing a self driven enterprise. If you're looking for that, try last January's posts which dealt with that in detail. No, I already feel that this January's posts will fall into 2 sub categories: finding an enterprise that gives you genuine freedom and getting more comfortable with the idea that you are perfectly capable of (and entitled to be) steering your own ship, in the getting of money sea.
More tomorrow.