Bitcoin-the future of money?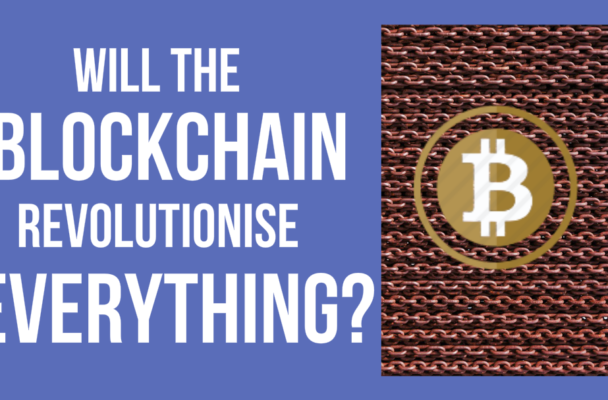 crypto-currency

the future of everything

or digital fad?
The beauty of this book is that the author has a deep understanding of the subject, from experience and is not simply regurgitating to support a particular view. He is very much of the mind that we should do the same if we are at all interested in the subject.
I read this book two years ago whilst on a teaching trip to China. It's a fascinating read with not only a look into the history of Crypto-currency and a bit of investigative journalism on Bitcoin's founder, but also some practical advice for those interested in investing in it.
On the back of reading it, I set up a Bitcoin wallet using the instructions given by the author and  intended buying £100 worth of Bitcoin when I returned to the UK in April 2016. Of course I didn't do that and over time completely forgot how to even access the wallet I set up. Incidentally this is one of the major pitfalls for anyone dabbling in Bitcoin who isn't terribly tech minded or possibly a bit forgetful. If you lose access to the wallet, you lose everything.
Anyway, if I had bought my £100 worth of Bitcoin back then it would have been a pretty decent investment. The price at that time was around £300 per Bitcoin. Today it is £9889.97!
[amazon template=iframe image&asin=1783520779]
In the end, this book sparked my interest in what is possibly the bigger story surrounding Bitcoin. It's just possible that the cryptocurrency aspect is but a trinket in the bigger landscape of The BlockChain. The technology could truly democratise just about any transaction you care to think of from buying your groceries to voting for a new Government. Or even, dare I say, help citizens to re-take power over politicians and make community centric decisions that work for the good of all and not just the few.
Of course as soon as that kind of power is unleashed then the few will sit up, take interest and buy their way to the front of the queue again and then we'll be looking for the next big thing to help over-come that.
Dominic Frisby also has views and some great ideas on that. He has also written Life After the State
| | |
| --- | --- |
| [amazon template=iframe image&asin=1908717890] | [amazon template=iframe image&asin=1783520779] |
As it is a potential playing field leveller, I got interested enough in Bitcoin and the Blockchain to write quite a long article on the subject a while back…here it is